Orders, stock adjustments, stock takes and many other functions can be performed from the shop floor using a mobile device or tablet.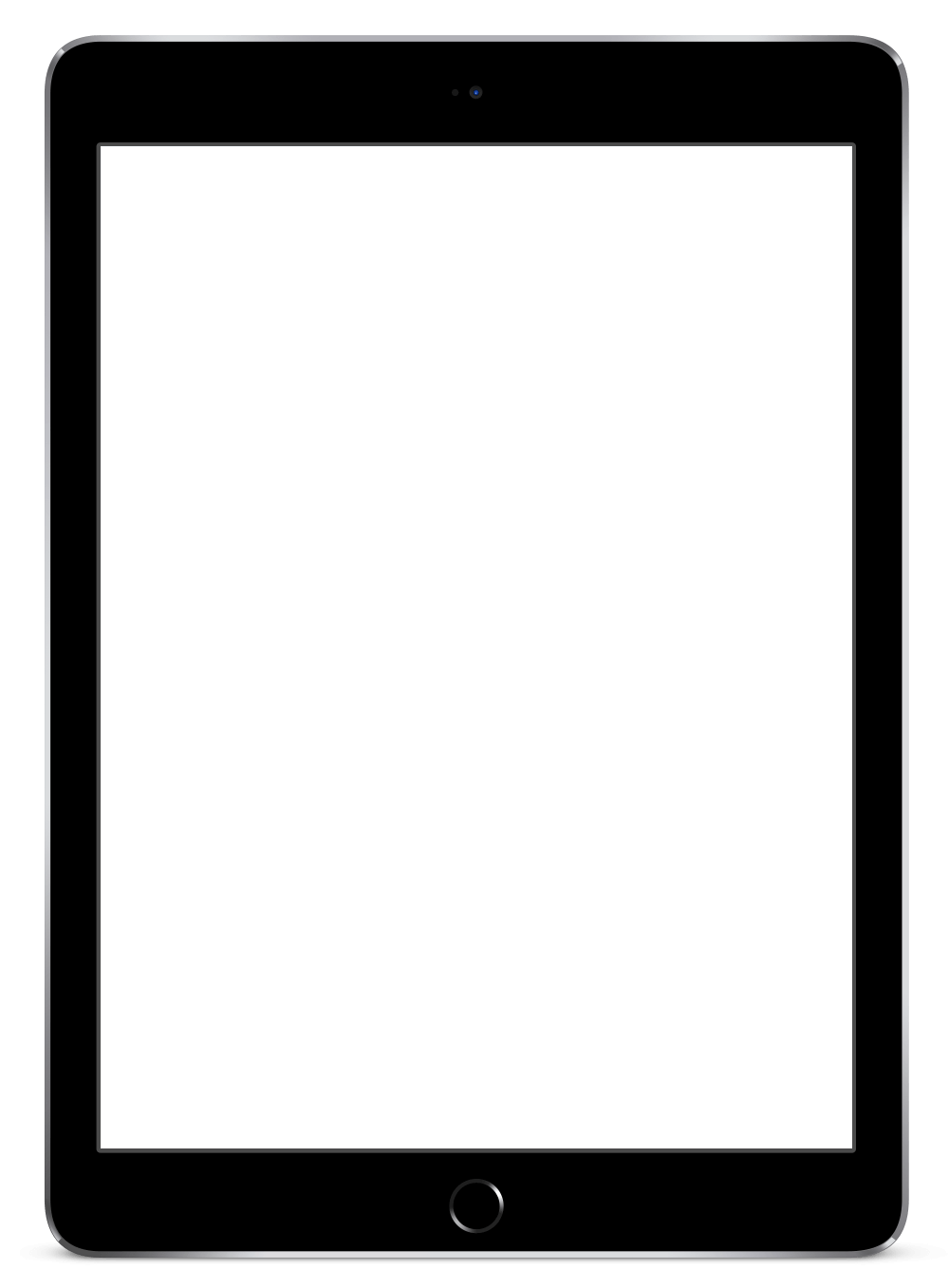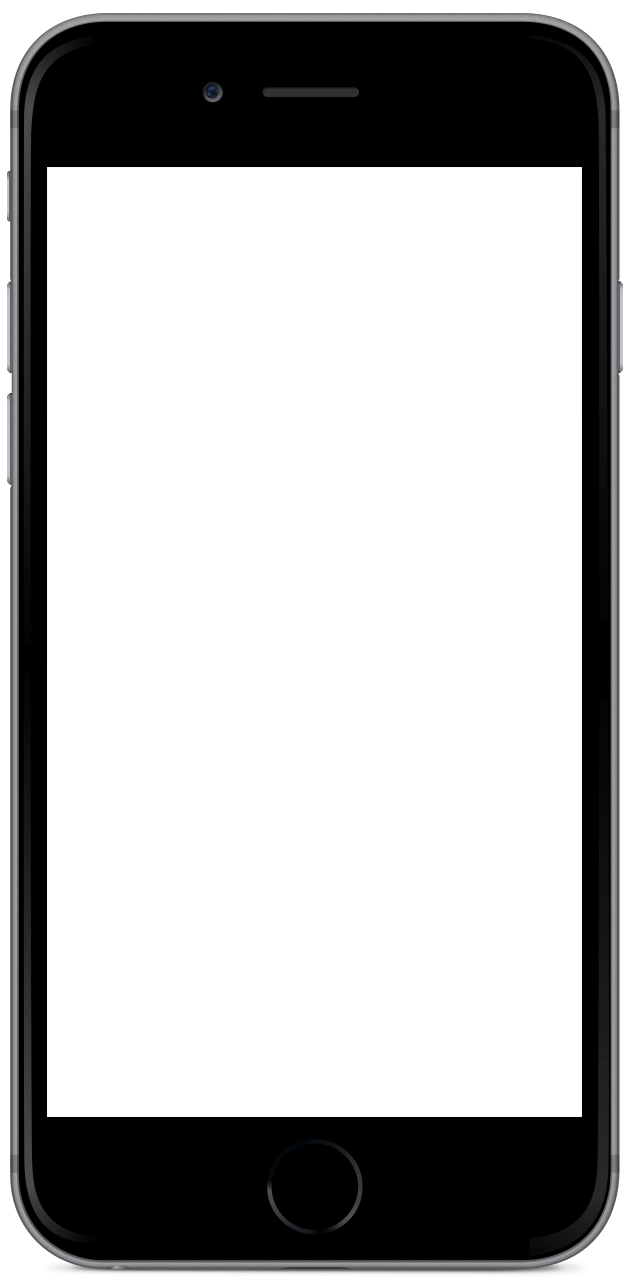 HAVE ACCESS TO CRITICAL INFORMATION
The IntellistoX Pro app can be used at the shelf to gain all relevant information regarding products in the retail industry. Orders, Stock Adjustments, Stock Takes and many other functions can be performed on the shop floor.
IntellistoX Pro has built-in intelligence to identify fast and slow selling product lines. The app suggests how many packs of the product to order on which delivery days using the selling pattern and stock on hand figures.
You are able to perform inter departmental and branch transfers straight from the app. This ensures that you don't lose track of your stock movements.
Speedy, expert and world-class customer support and assistance from a specialised team of retailers, auditors, accountants, retail systems experts, and IT engineers.
"We have identified many opportunities across the store, to both discontinue slow lines and give more space to faster lines. We have revamped entire categories, like toys, where I literally took out everything and started again! I was shocked by the rate of sale on some of the lines, and realised we are becoming a "me too" with the crazy store in our centre. I diversified the range, and have seen an immediate increase in sales, it looks like September is going to be a record month for toys."
Martin Vieggaar – Welgedacht SPAR
Orders, stock adjustments, stock takes and many other functions can be performed from the shop floor using an iPad.
Stock Movement History
You can check the stock movement history for the last 30 days, including purchases, sales and transfers.
Place Orders on the Move
You can place orders straight from within the IntellistoX Pro app. Use the Suggested Ordering feature to help you decide how much of a product you should order.
Price Check & Label Printing
You can scan any product barcode to see the price and stock on hand of that product and print labels for scanned products from within the app.
Stock Taking or Adjustments
You can perform stock taking or stock adjustments from the shop floor or storeroom.
IntellistoX offers a wide range of powerful features which is designed and implemented to help make your store smarter.