INTEGRATED ONLINE ACCOUNTING
Designed to integrate with SIGMA and point of sale software, EasyAcc is THE definitive retail accounting solution for all SPAR stores.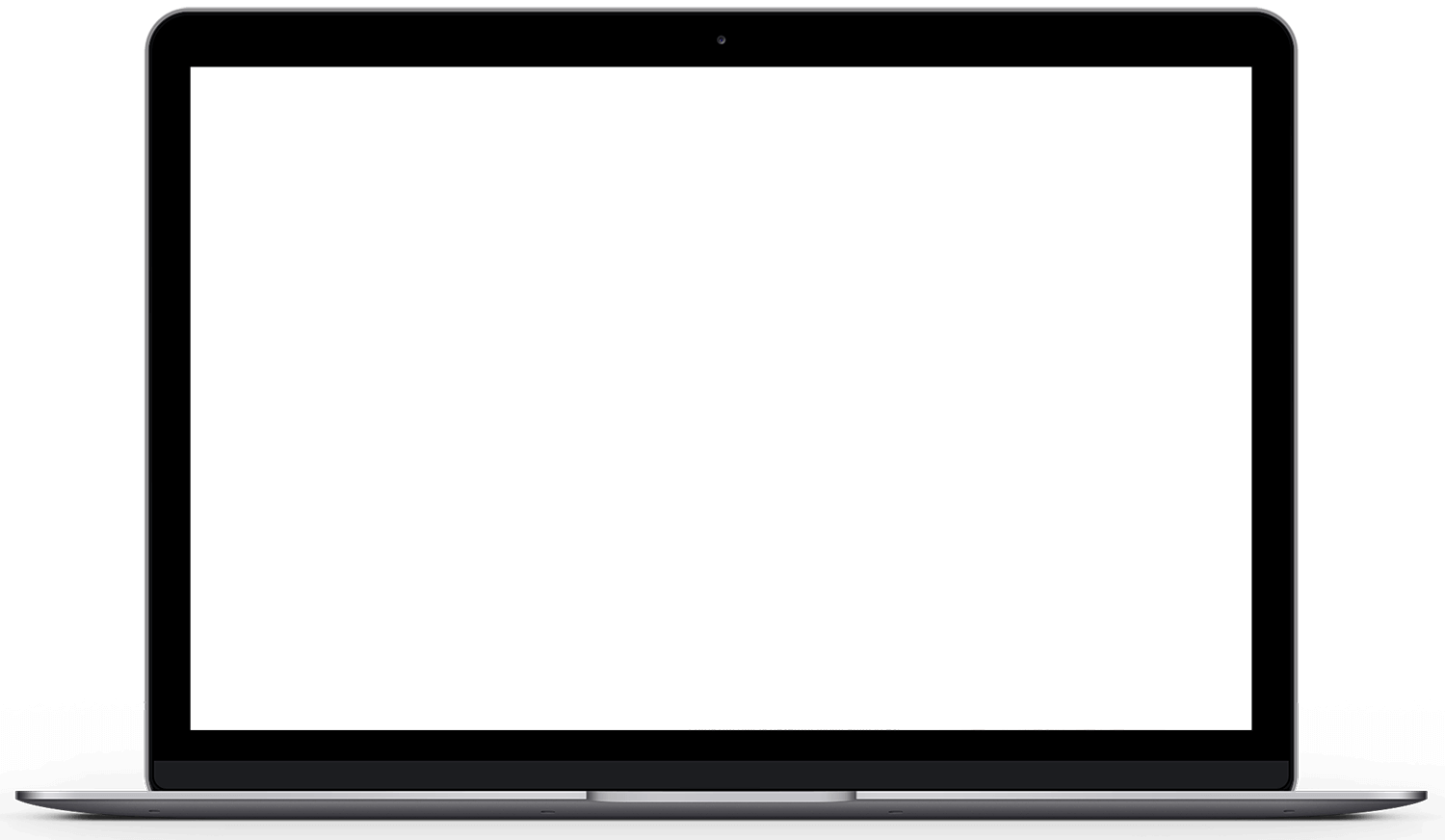 WHAT SETS EASYACC™ APART?
EasyAcc is web-based, making it possible to access your information from anywhere in the world. This also means no need for any software installations and updates, EasyAcc will always be up to date.
EasyAcc seamlessly integrates with various Point of Sale, Back Office, and Supplier Systems for a streamlined and efficient workflow.
EasyAcc provides an arsenal of reports designed by owners for owners, giving you access to all the information you need. You can export detailed financial reports with just one click.
Speedy, expert and world-class customer support and assistance from a specialised team of retailers, auditors, accountants, retail systems experts, and IT engineers.
EasyAcc is designed by SPAR retailers for SPAR retailers. As retailers ourselves, we have extensive experience and insight, having worked with over 1000 stores. We understand the challenges you face and have already developed solutions to streamline them.
"The spectrum of products offered by IntelliAcc has played a significant role in our success, enabling us to take a giant leap forward in innovation and earning us the title of Store of the Year for both our stores."
Mike Egling – Owner, Hillcrest SPAR
EasyAcc offers a wide range of powerful features which is designed and implemented to help make your store smarter.